I am privileged to be able to work from home. We stay home, and in fact, we were doing it even before the UK government was doing anything to encourage people to flatten the curve. We have long breakfasts with kids and try to enjoy our time together.
Working from home with two kids and a wife at home is challenging, but we do what we can. I realised, however, that many younger people had never experienced the real sense of danger.
It is definitely not business as usual – people are worried, and this is fine, we need to support each other. We all need to be leaders these days; for ourselves, for others around us, for our families.
It is not business as usual – people are worried, and this is fine 😔
We are trying to normalise our lives. I wrote about the need for introducing or modifying routines to our new #stayhome situation. Kids feel more secure when they have a particular routine, but it is also essential for grown-ups. On the one hand, we try to make everything back to normal, but we also need to acknowledge – it is not business as usual.
One of my coworkers – Ashley – put this very accurately:
There are two pandemics in progress right now.
One is medical – COVID19. The other is a pandemic of anxiety.
Both are very real.

Both are infectious…
Both have consequences…
One far more rapidly and broadly than the other.

The impact of at least one of these pandemics is entirely within my control, and yours.
People try to deal with the situation on every level. From parents within families, through teammates in working environments, up to the high level of CEO in virtual boardrooms.
An interesting piece of advice comes from retired combat leaders, since they needed to deal with serious situations on a daily basis during their service.
In the interview for CNN, a retired general Stan McChrystal and Chris Fussell give compelling advice to all of us:
Many of your employees, especially the younger ones, have not experienced turmoil like this in their careers. Some of them will have family members affected by the coronavirus or will be very anxious about a family member becoming ill. All of this will likely cause changes in behaviour, increased needs to take time off, and an expectation to hear from their leadership more regularly. Be patient, but start communicating now. It is your responsibility as a leader to be a source of calm and steady for them.
Prioritise and execute ✅ 🎯
I remember tanks on streets of Krakow, back in 1981 when communists announced martial law in Poland. I was six, but the memories are vivid. It gives me perspective to everything and makes my baseline somehow different, but I am still worried about future nowadays. Many people today always do what they want, buy what they want, go whenever and wherever they want. It is now taken away. It all adds up anxiety caused by COVID-19 itself. Another good advice comes from the co-author of the book "Extreme ownership", Lief Babin:
acknowledge the situation
prioritise and execute
relax, look around and make a call
detach from immediate issues that you are dealing with
get a long-term strategic perspective
focus on what you can control
do not worry about things that you cannot control
Keep in touch 👋 👥
We are fortunate that we live in a time where, thanks to technology, we can really shorten the distance, while keeping physical distance. When we work from home almost always, we will eventually feel lonely. People are herd animals after all. But we can still keep in touch with our coworkers, families and community members:
create a list of people you would like to stay in touch
put all names there; family, friends coworkers, people that you would like to connect to, or to keep the relationship going.
schedule a call, call them ad-hoc, stay in touch
💡 Pro-tip: you can even use your favourite To-Do App (affiliate link below) to make sure you do not miss anyone, and you have this task reoccurring.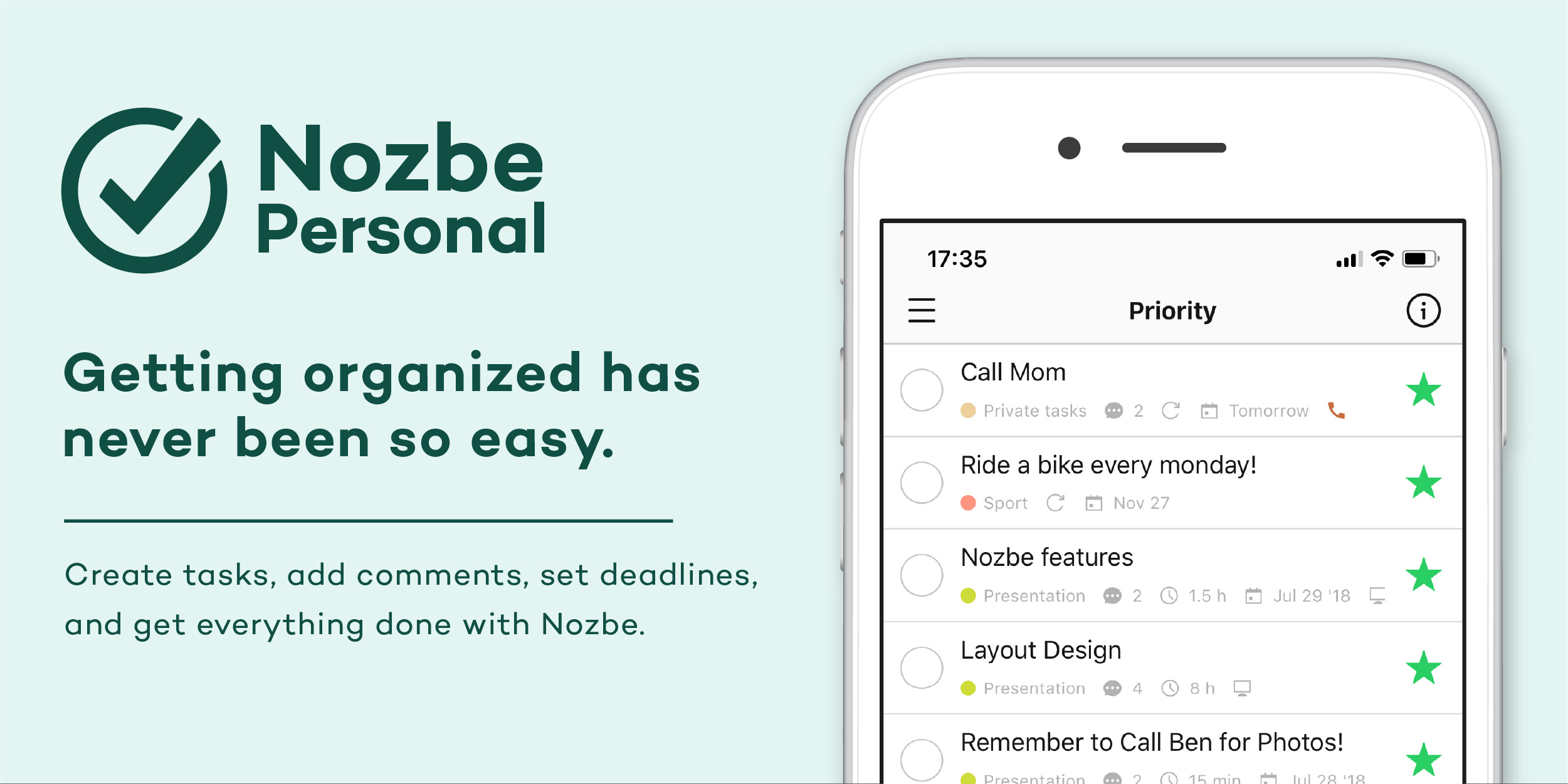 Sounds a bit too technical? Different things will work for different people. Especially now, when our minds are occupied with what is happening. We need to acknowledge – it is not business as usual, so that we need to control what we can.
Lessons learned during this coffee journey ☕️ 🎓
we try to make and adjust our routines to control what we can control
there are two pandemics in progress – we are in control of one of them
however, we need o acknowledge – this is not business as usual – we are worries – and this fine
let's prioritise and execute: try to focus on what we can control and do not worry about what we cannot control
lead when we can – families, communities, workplaces
let's stay in touch
let's help each other to get through it together
Cover photo: Cafeteria in London 🇬🇧
Do you have any advice on how to reduce anxiety? What do you to stay in touch with your close ones?
---
Thanks for reading!
If you enjoyed this article, feel free to share it on social media and spread some positivity.