In previous posts, I shared what we have seen and what we have learned during our dad and son trip through Europe last year. In this closing blog post, I would like to share how did I prepare and what technology I used to help to make our trip the most effective, smooth and memorable. I was travelling on my own with 6yo kid. We didn't want to rush, so we designed our trip in a way that the distance to go every day was not vast. We allowed for spontaneity and thanks to this principle we saw a lot of beautiful places. It was amazing.
On the other hand, I knew that travelling with a kid will be challenging and I felt responsible. I allowed to be spontaneous, but I also prepared as much as I could. I would like to share some tactics, applications and tools for travelling. I hope it may inspire you and it will be helpful.
Trello – the main cockpit 🧩
I started the whole process with scheduling days. I was able to be flexible with the days I could take from work, so I assumed that flying in workday would be much cheaper. And it was. Since I got my dates, I was debating how I can pencil the plan for each day to maximise the effort, prepare a solid plan and be able to change it quickly. Then I remembered what I do at work. At the end of the day, this is one of my principles: How being a leader help me to be a better dad, and how being a dad could help me be better at my work?

We work remotely, so wherever possible, we try to use simple tools to help us to work more effectively. As much we love working remotely, we also like spending time together. We meet every three months to spend time together, summarise previous quarter, plan next one and have fun. Usually, we start planning this week in advance, so that when it comes to this particular date, we are already prepared. We use Trello for this effort.
I decided to adopt the same method for my holiday planning. I created a new board and quickly added the first column calling it just "road trip plan". Then I added extra column per every day: "Thursday 1-Aug" and so on till the last day of the trip. Why don't I use work applications and tools for travelling?
Maps – how far we can move 🗺
When I had the visual representation of the entire trip, I started thinking about accommodation. Initially, I wanted to stay in a different place every night. However, I quickly realised that this could be too tiring. Children need a sense of security and stability, even on vacation. When initially excitement would wear off, we might be facing some challenges.
Eventually, I decided to divide our trip into a few one-nighters combined with places where we would stay 2 nights. The whole idea of that trip was to have a kind of reconnaissance, check right places, make notes and prepare for later when we would be able to come with the whole family. We wanted to explore the Alps and travel around Obersee lake, going through Germany, Austria and Switzerland.
Booking.com – where to sleep 🛌
I knew where we were going. I knew how long we wanted to spend on that trip. It was time to check the accommodation and attractions. There are quite a few websites that I could use to check it. I used to use Booking.com since we moved to the UK, so this is my go-to site. It never failed me. An additional advantage of using this site is that I could choose the option with the easy cancellation policy. It was quite relevant when travelling with family or just with children.
I opened a map with the drafted trip plan and started checking what attractions I wanted to see, what distance we need to travel per day and what accommodations are available in that region. The hotels didn't need to be fancy. They didn't need to have 5 stars. They needed to be safe, family-friendly and conveniently located.
My original plan was to travel around the Obersee lake. However, I quickly realised that do it we would need to stay every night in a different place. It would not be optimal and would be definitely tiring. I modified my plan, and eventually, I decided to go as far as Zurich and then go back. Our trip was a combination of 1 and 2 nights when we stayed in one place.
TripAdvisor.com – what people say 🧏‍♀️
Next step was to check what we actually wanted to see. I used TripAdvisor to do it. There is a big community of people on that site. They honestly review every accommodation and attraction. There are also good recommendations to check places around any given spot that we started to check.
I spent a few days on finalising and firming the whole trip itinerary. Then, I changed accommodation in a couple of places and finally put everything in my Trello board. I divided our trip to everyday section. I included separate screenshots of the map, distance to travel, hotel details and links to other places that listed places we wanted to go. It became a kind of go-to dashboard.
Nozbe – all tasks in the pocket ✅
Trello board was a good and quick overview of the whole plan. I missed one thing – a view in the form of a list of tasks per day. I am used to GTD (Getting Things Done) methodology. My go-to app for it is Nozbe (affiliate link below).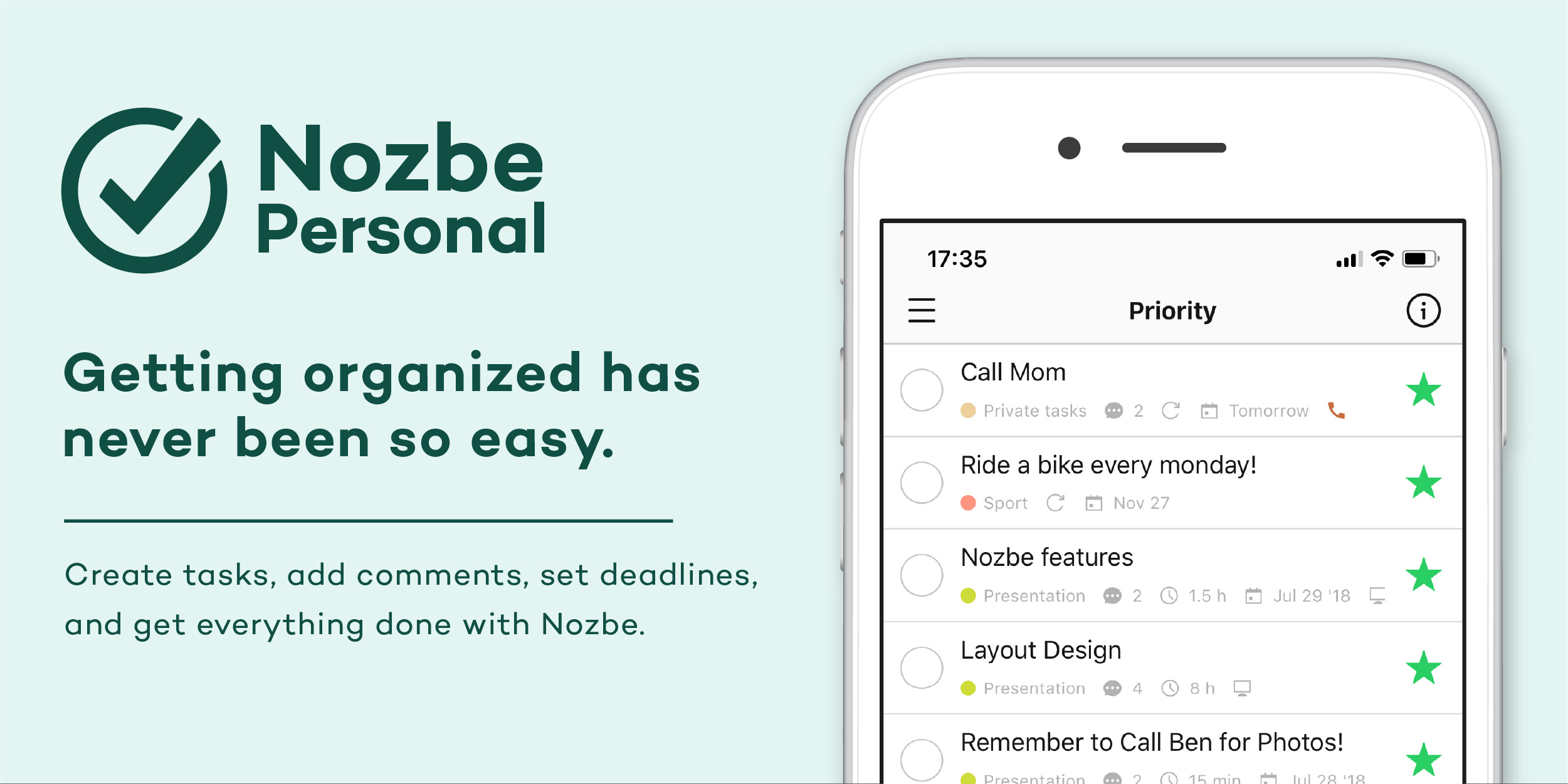 I decided to transform some of the significant points from Trello to my Nozbe to-do list. What was important for me, was that in Nozbe, everything stays synced in the local device. I could check everything without connectivity to the internet. It became convenient a few times during our trip.
Safety overall 🦺
There is one more this I would like to mention when it comes to preparation. I was to travel alone with my son. I knew I needed to be very careful. We planned to go everywhere together. We planned not to be in a rush. Although the likelihood of us getting separated, or my son getting missing was small, it was not zero. I was wondering how I can mitigate this risk. How to prepare for unlikely, but possible scenario when it happens.
Initially, I considered a wristwatch with GPS tracker. I started checking them. Most of the watches were quite big and bulky. They also depended on technology and connectivity to the internet. I read a few reviews and called a few friends. I was not convinced. Instead, I checked more analogue solution.
I found an engravable silicone bracelet. The idea was that my son would wear it all the time. We also started preparing and playing the scenario where he got lost. What would he do. Who to speak to. It was a bit stressful in the beginning. I explained that there was a possibility when we could be lost. What he needed to do was to find some other family, or police officer, introduce himself, saying he was lost and show them the bracelet.
Day One – capturing the moment 📝
Finally, I would like to mention the app that made it possible to post all my blog posts about our trip. It is a journaling app. I mentioned journaling in my post about some practices that help me to keep sane in recent crazy times. Journaling is amazing. I can have a snapshot of my day saved in digital form. Day One, the app that I use, allows adding text, pictures and videos.
It has hand recognition function and dictation. It has applications for all popular mobile platforms, including the app for Apple Watch. I deliberately was making notes throughout every day of our journey. The primary purpose was to capture everything and use it as a reference to our future trip as the whole family.
We are not able to travel in this year. Instead, I decided to share some of my experiences in my blog. Everything is so vivid when I read about it, even after some time. I hope we will be able to travel soon. And I will be able to use my notes to enjoy coffee journeys through Europe.
🌐 Useful links:
---
Thanks for reading!
If you enjoyed this article, feel free to share it on social media and spread some positivity.